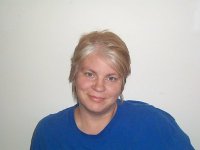 BFA Bethel College, New Brighton, MN 1987.
Masters work in Art Therapy, Mount Mary College, Wauwatosa, WI.
Aesthetics University, Wauwatosa, WI- 750 Hours certification training in 1992. 16 years of practice in Wisconsin.
2008 moved to New Mexico. Became Nationally Certified, NM License #6260.
CEU training ongoing including: deep tissue sports massage, hot stone, pre/post natal, infant massage, spa treatments including salt/sugar scrubs, herbal body wraps, therapeutic mud treatments, and aromatherapy.
2010 Lypossage Certification for all 3 zone.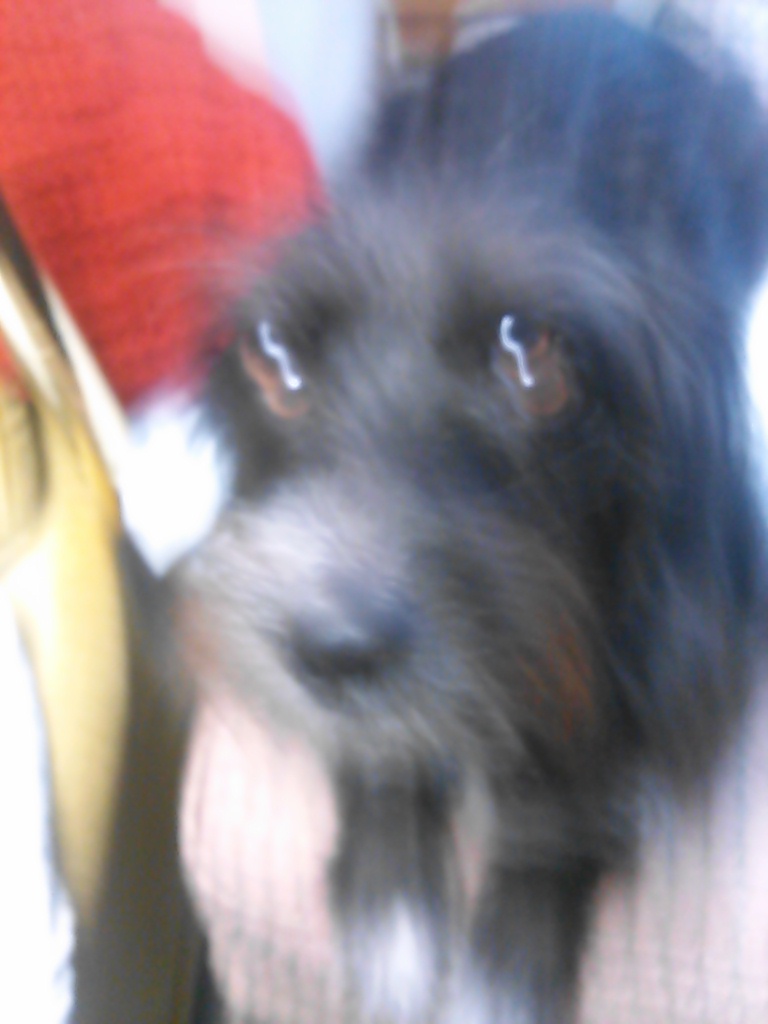 WI License #12300-146.
I BELIEVE THAT I AM THE
OFFICE MANAGER FOR
MOM'S BACK ON TRACK
MASSAGE THERAPY OFFICE.
MOM MIGHT DISAGREE BUT
WE ALL KNOW IT'S TRUE. I
AM ASPIRING TO BE THE
STAR OF MY OWN MASSAGE
BLOG ONE DAY.
I have tried most of the services offered at Back On
Track. Mom is very serious about client privacy and
modesty so she always makes sure draping is done to
make y'all feel comfortable.
When it comes to massage, mom is the best (she
doesn't like to brag, but I don't mind) I have ever known.
She understands how muscles relate to each other and
can find a solution for the aches and pains of daily life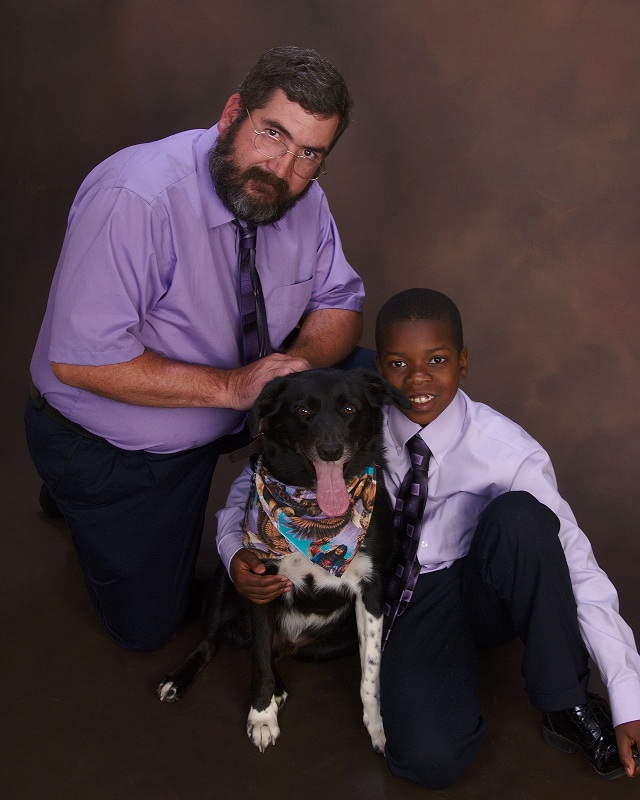 or even if you are a serious athlete like me. After a hard
afternoon of killing leaves I find it most wonderful to
have mom work the stiffness out of my sore arms and
legs. The very next day I am ready to kill more leaves or
even snowflakes if they dare to invade my world.
Mom can do lots of stuff like hot stone massage,
lypossage, really good deep tissue to make you perform
better in your sport and she even does the lighter
Swedish massage if you just want to
reeeeeellllllllaaaaxxxxxx.